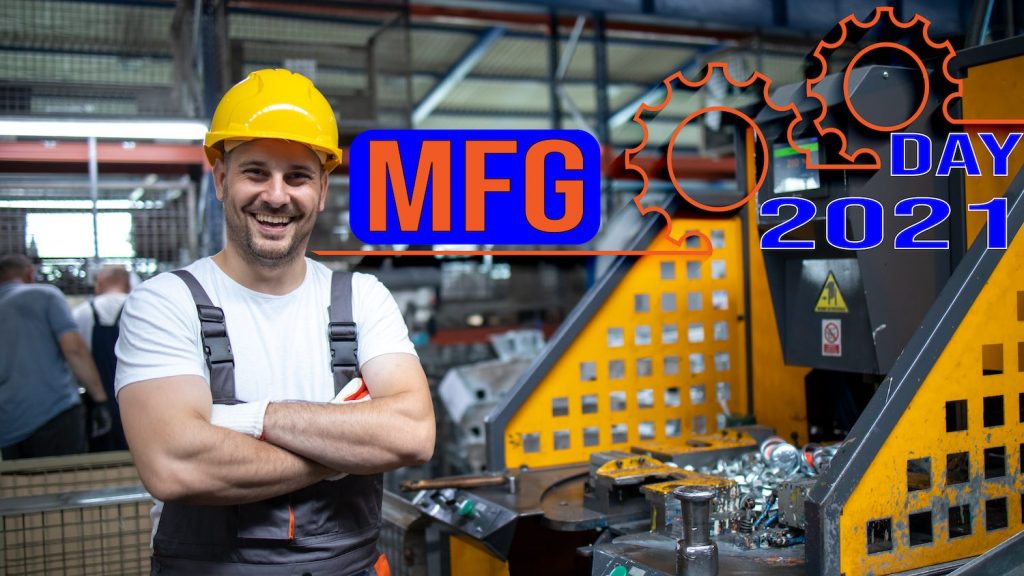 What is Manufacturing Day?
Each year, Manufacturing Day (MFG Day) is held in October in order to show students, parents, and the public what modern manufacturing is all about.  This year the WMWO Chamber, Monroe Chamber, Louisiana Delta Community College, and the University of Louisiana Monroe are hosting a virtual event to share throughout our region!
Manufacturing in our area is a vibrant part of our economy with thousands of jobs creating products used throughout the world. The fourth industrial revolution is rapidly changing our world. New advanced manufacturing technologies bring about whole new careers, requiring a skilled workforce interested in pursuing them. From bioengineers, to data analysts to robotics technicians, and all of the operations in between, there is a place for everyone in manufacturing!
Find out more about process technology
Manufacturing in Our Area:
Click on a logo to find out more about each company and hear first hand from employees that work in manufacturing.