Manufacturing Day 2021 - Mid South Extrusion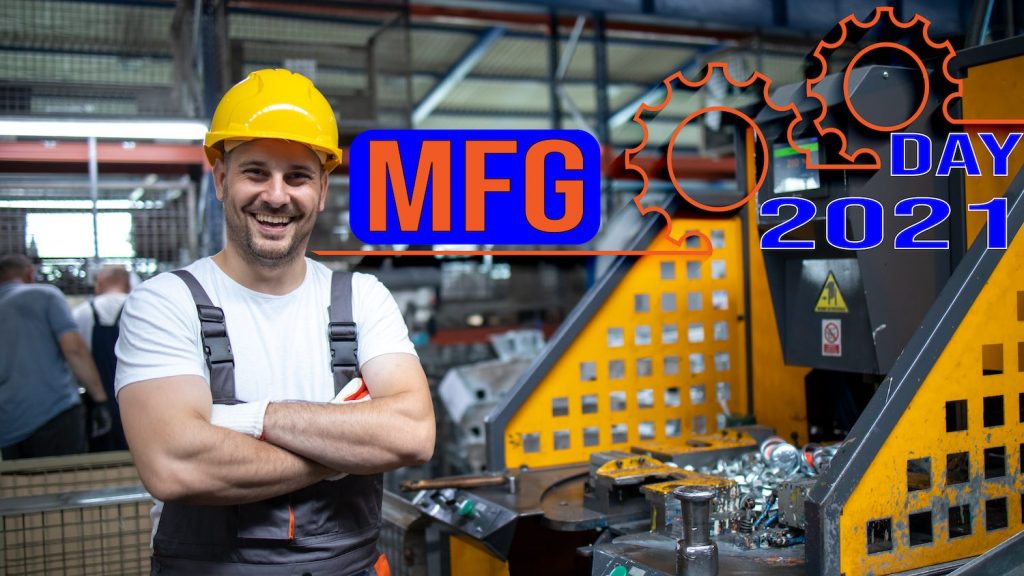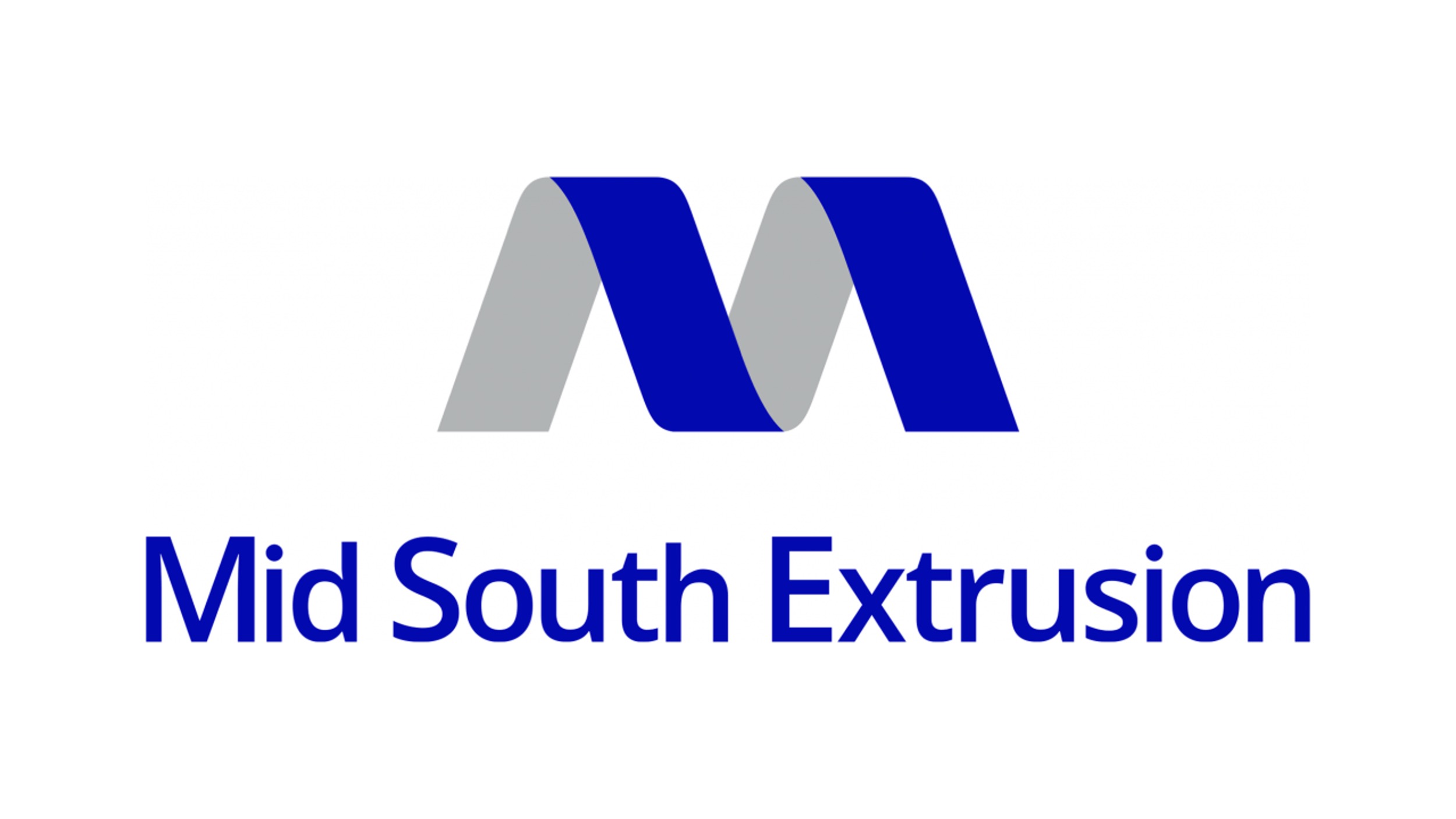 About Mid South Extrusion:
As a manufacturer, you need the best film and packaging solutions to protect your product and keep production running smoothly. We create high quality, custom films to meet the needs of strategic markets and customers in the flexible packaging industry. Combining our years of experience and dedication to creative solutions, we produce and deliver the best products for your flexible packaging needs.
Find out more about their products
Meet the Mid South Extrusion Team: