Our goal is to educate our youth - while they are still in the early stages of trying to figure out what they want to do with their life and help influence and hone their natural skills and develop soft skills for success.
Create opportunities for our high school students to connect with selected businesses /industry leaders who can help enhance critical skills. To help them confidently pursue appropriate career path, or educational goals, to prosper and to raise their families right here.
Provide job shadowing opportunities and connect students to the educational paths needed to secure their goals.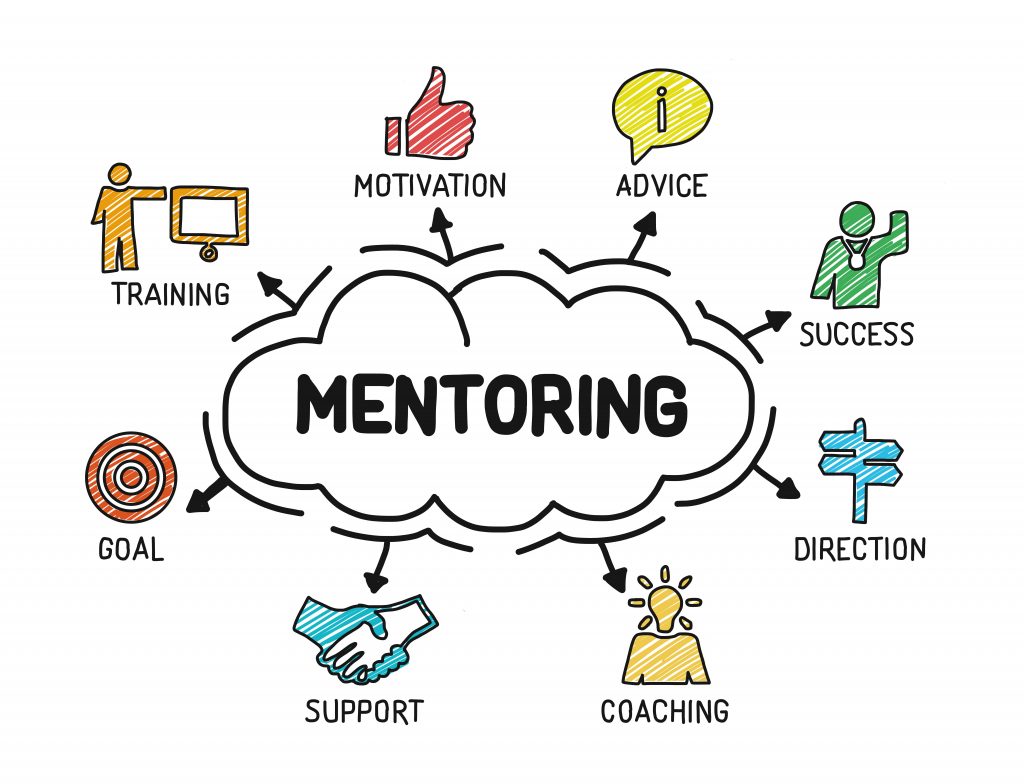 Meet Our Mentoring Staff!