Join us for the 2022 Mardi Gras Scavenger Hunt!
Welcome to the Shop West Mardi Gras Hunt!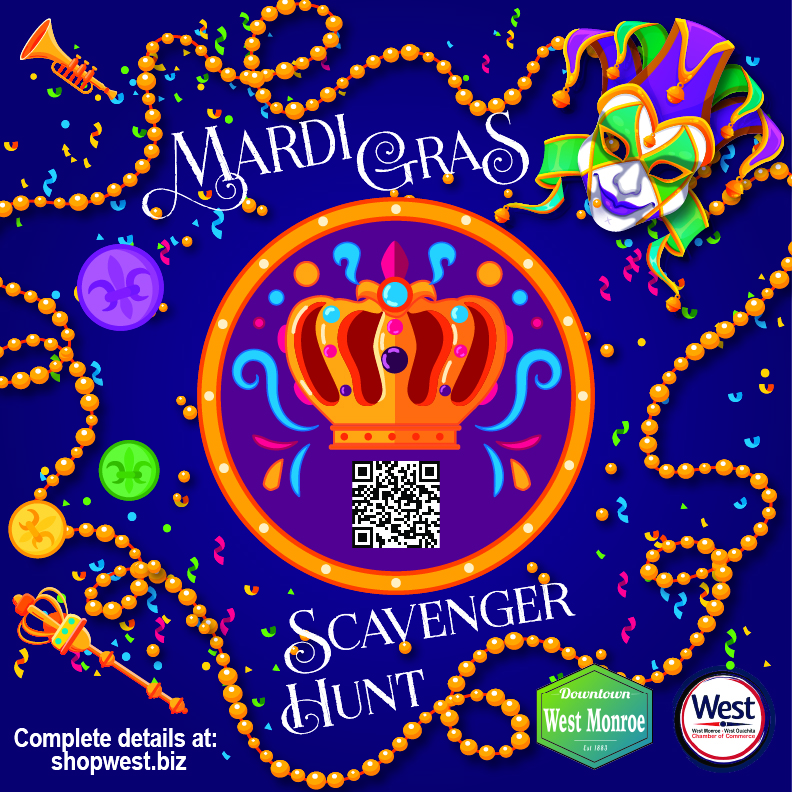 #ShopWest is a local campaign reminding us to shop local and keep those key sales tax dollars in our community. The West Monroe West Ouachita Chamber is proud to partner with Downtown West Monroe and our awesome campaign sponsor Origin Bank to promote our local businesses throughout the year. This Mardi Gras, support our community - Shop Local and Shop West!
No purchase necessary
How to enter: Find the Virtual Dabloon at each location (see image above for example) and tag the QR code with your smart device. Open, complete, and submit the simple registration form. Each registration counts as 1 entry per person only. Duplicate registrations per "location" will be removed.
Contest dates Feb 1-24th at midnight. Drawing – Feb 25th, 2022.
Random drawing for each prize will be done (Feb 25th) on the West Monroe West Ouachita Facebook page and winners will be notified by phone, and email directly.
The locations are the sole discretion of each store participating.
User information including email address will not be used for any other purpose or promotion
Got questions? Email - info@westmonroechamber.org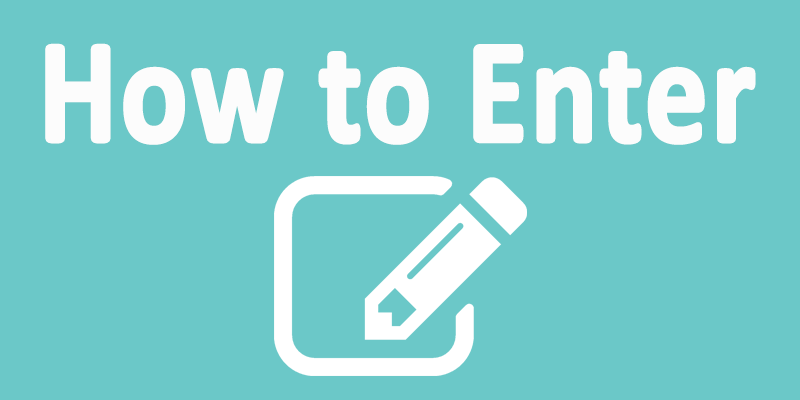 How to enter:
1- Find one the Doubloon images in one of the participating locations in Downtown West Monroe.
2- Use your smart phone camera app to focus on the QR code or a QR code reader app! Click the link to the registration page.
3- Complete the registration for each Doubloon you find for your entry chance. Only one chance to win per person per location. Redundant entries will be excluded from that location.
4- All entries will be pooled into the drawing! Happy Hunting!