The Downtown West Monroe Mardi Gras Scavenger Hunt!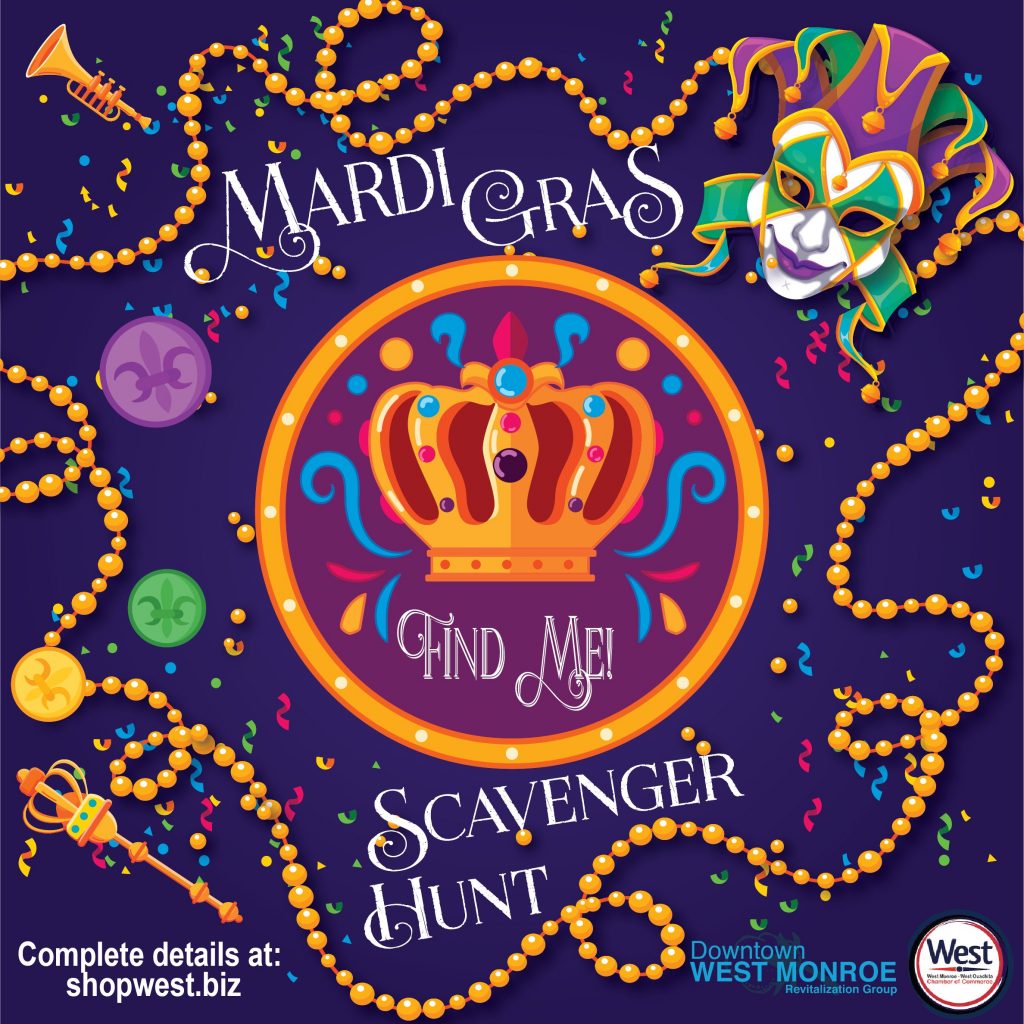 Contest Rules:
No purchase necessary
How to enter: Find a poster image of the Virtual Doubloon (a total of 12 locations) and tag the QR code with your smart device. Open, complete, and submit the simple registration form. Each registration counts as 1 entry per person only. Duplicate registrations per "doubloon" will be removed. Up to 12 separate chances to win the prizes based on finding and registering at 12 "doubloons"
Contest dates Jan 6th – Feb 11th. All registrations will close at 7pm Feb 11th for Drawing – Feb 12th, 2021.
Random drawing for each prize will be done (February 12, 2021) on the Downtown West Monroe Facebook page and winners will be notified by phone, and email directly.
Doubloon locations may change during the contest - the locations are the sole discretion of each store participating.
User information including email address maybe used for promotion, marketing, and or news purposes for Downtown West Monroe. You may opt out of these email campaigns at any time.
Got questions? Email - alafrance@westmonroe.la.gov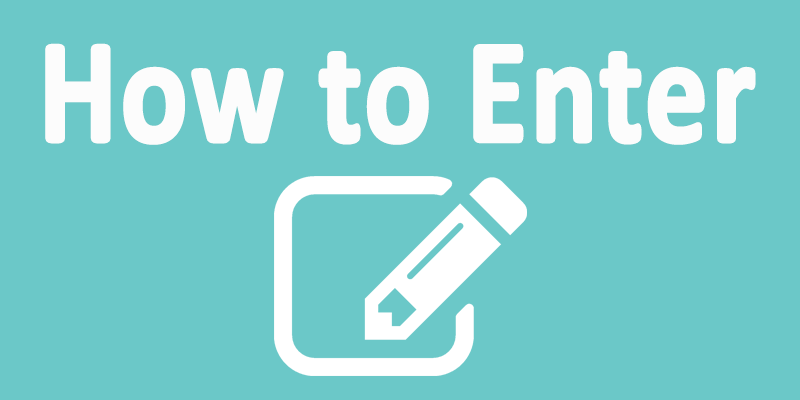 How to enter:
1- Find one of the Hidden Doubloon images in one of the participating locations throughout Downtown West Monroe.
2- Use your smart phone camera app to focus on the QR code or a QR code reader app! Click the link to the registration page.
3- Complete the registration for each Doubloon you find for your entry chance. Only one chance to win per person per Doubloon. Redundant entries will excluded.
4- Happy Hunting!